Advanced Furnace & Air Duct Cleaning, Inc. focuses its business on air duct cleaning only. Our goal is to deliver excellence. We are not that company that provides a variety of services and aims to do each one "well". We have been successful because our business and its resources are aimed at cutting edge equipment and educating our technicians. We aim for excellence.

There is no ulterior motive when we walk through your front door. We do not want to sell you an expensive piece of equipment or clean your rugs or furniture. This is the tradeoff of using a company that offers a variety of services. It is in THEIR best interest to make more money once they are in your home. We hear horror stories all the time from our customers who have had the "cheaper" company in for service only to be greeted by a pushy sales person or tech.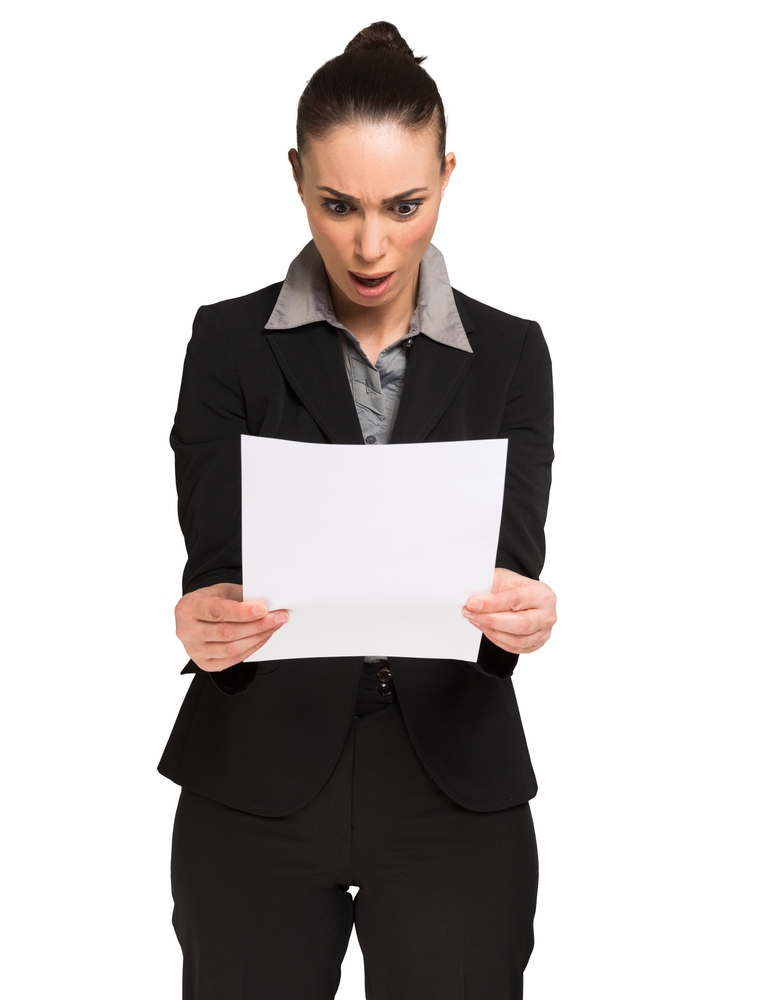 Advanced Furnace & Air Duct Cleaning has addressed the changing needs of our customers for over 52 years. We have grown with the industry and made choices based on the attributes that our customers find important. Honesty, professionalism, knowledge, respect for their property and dependability. We are all of those. Our pricing is fair and in line with NADCA guidelines. Advanced Furnace & Air Duct Cleaning excels in the air duct cleaning industry for both residential and commercial cleaning.
Excellence comes at a cost. We can be so responsive to our customers because we are properly staffed and our staff is properly trained. Our equipment is the best in the industry and maintained to work at peak performance. Our technicians are provided all the tools necessary to do their job properly. Certifications and continued education are a must at Advanced Furnace & Air Duct Cleaning.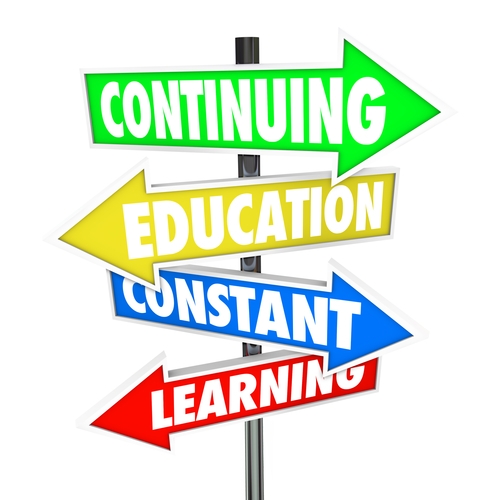 Advanced Furnace & Air Duct Cleaning provides both commercial and residential customers with a comprehensive quotation prior to the start of any job. Commercial quotes are given after a walk-through of the work site. Residential quotes are given over the phone and are based on information provided during that conversation. Our office staff will ask numerous questions and no quote will change unless the information initially provided is incorrect OR the customer chooses to add another duct cleaning service such as a dryer vent or exhaust fan. This is a rarity because we take our time explaining the procedure and our pricing to our customers.
No job is too big or too small for Advanced Furnace & Air Duct Cleaning. Every customer gets the same treatment by our staff and the same commercial grade equipment and technique is used. We welcome customer feedback and thankfully it is extremely positive 99.9% of the time. If there is a complaint, there is an immediate response.
We know it is impossible to be all things to all people! Advanced Furnace & Air Duct Cleaning targets excellence and will remain specific to the air duct cleaning industry. This is what we do. This is who we are. Multi-focused companies choose to cover a variety of services. Unfortunately, all too often they achieve excellence in one segment of their business but offer inferior performance in other areas. It is extremely difficulty to be consistent when pulled in many directions.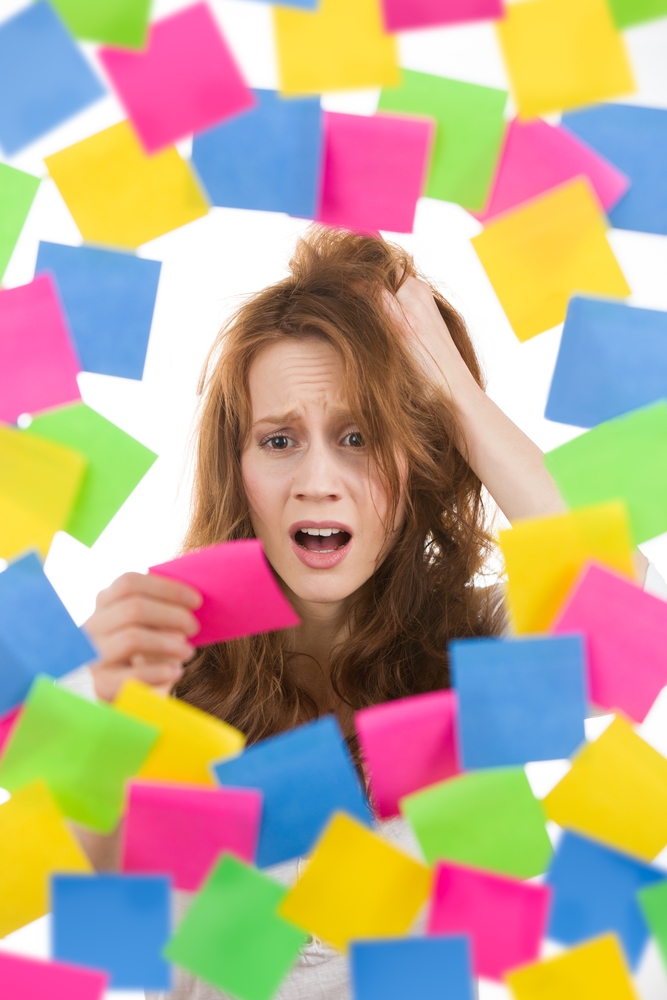 Give us a call today for a free quote or any questions or concerns you may have. Our toll free number is 1-800-317-7104.