Advanced Furnace & Air Duct Cleaning, Inc. has been serving the air duct cleaning industry in the State of New Jersey for over 52 years! We have been proud members of NADCA (National Air Duct Cleaning Association) for many, many years. NADCA is the gold-standard for the duct cleaning industry. Maintaining that certification for both a Company and an individual takes dedication. There is a yearly conference that offers the necessary continuing education credits needed to re-certify. It is imperative to attend, not only to learn, but to network and brainstorm with fellow NADCA members. Naturally there are associated fees. It is not simply enough to join, pass a test and use their logo for the rest of your time in business! Make sure the company you hire maintains their membership and is in good standing.
In addition to NADCA, Advanced Furnace & Air Duct Cleaning takes great pride in the number of certifications and memberships we dedicate both resources and time to. One of these is the IICRC, the Institute of Inspection, Cleaning and Restoration Certification. IICRC is a non-profit organization that sets standards and offers training for certification for the restoration industry. As it says in the title of the organization, it offers certification for the inspection, cleaning and restoration of properties damaged by everything from a crime scene to a fire. It is also internationally recognized. The IICRC Logo should instill confidence to the consumer. It indicates that you have hired a qualified profession to restore your property.
Advanced Furnace & Air Duct Cleaning proudly displays our IICRC Certification. While we do not perform the work related to repairing the damage done to a property because of water, mold, fire, blood, raw sewerage, air duct cleaning is considered an integral part of the cleaning process. Duct work is often left in place after such calamities and become petri dishes for bacteria. Add the dust and debris from the renovation and you have a real mess. You need a certified company to clean your ducts after remediation and the proper equipment to do so.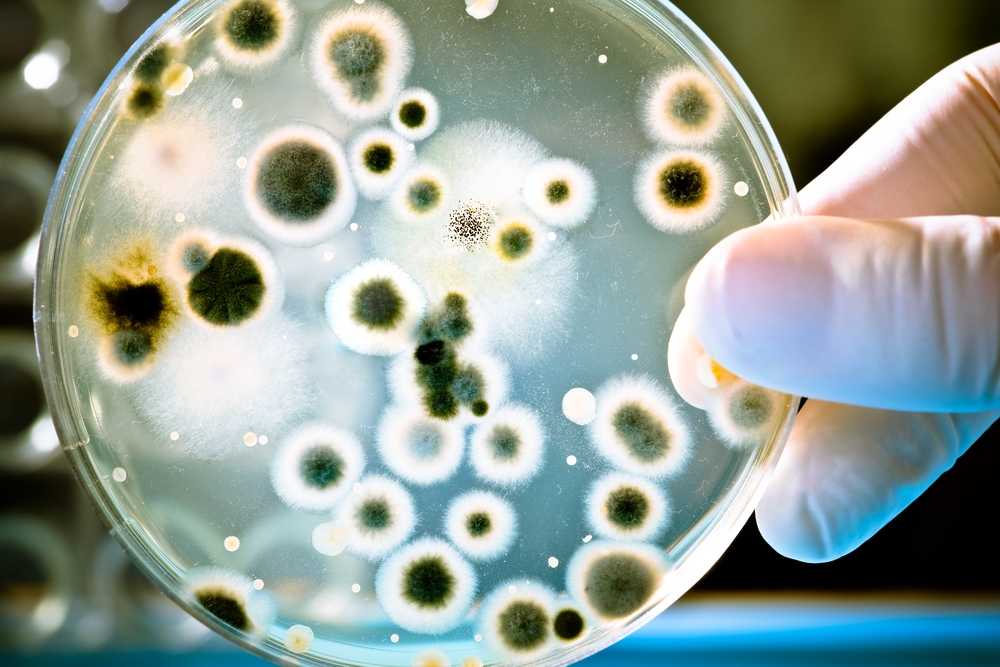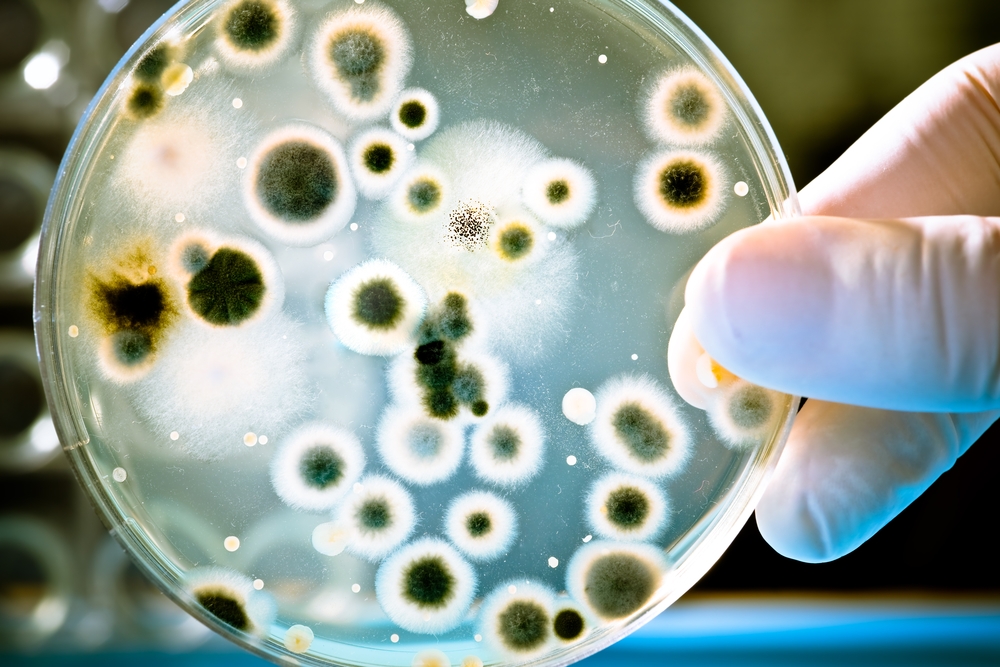 Advanced Furnace & Air Duct Cleaning is completely dedicated to the consumer. We always keep up with the latest techniques and technologies. This can only happen through continued education. Do NOT settle for anything less. Give us a call today for a free quote for your duct cleaning. Our toll free number is 1-800-317-7104. We are available Monday through Friday from 8:00am to 6:00pm. Our Saturday hours are 8:00am to 2:00pm. We are available 24/7 for emergencies. Simply listen to our message and call the number provided.