residential
chimney cleaning
cleaning frequency:
yearly
Chimney Fires per year in the US that are responsible for over 125 million dollars in property damage.
The leading cause of fires in heating equipment is failing to keep it clean.
What Type of Chimneys Should be Cleaned?
Have a chimney? If Yes, you will need it cleaned
A wood burning chimney as well as any chimney that vents a fuel burning appliance, even non-wood-burning ones such as gas-fired or oil-fired boilers, furnaces, or water heaters, should be inspected and cleaned. 
The largest concern about owning a home with a chimney is the potential for chimney fires and blockage due to animals.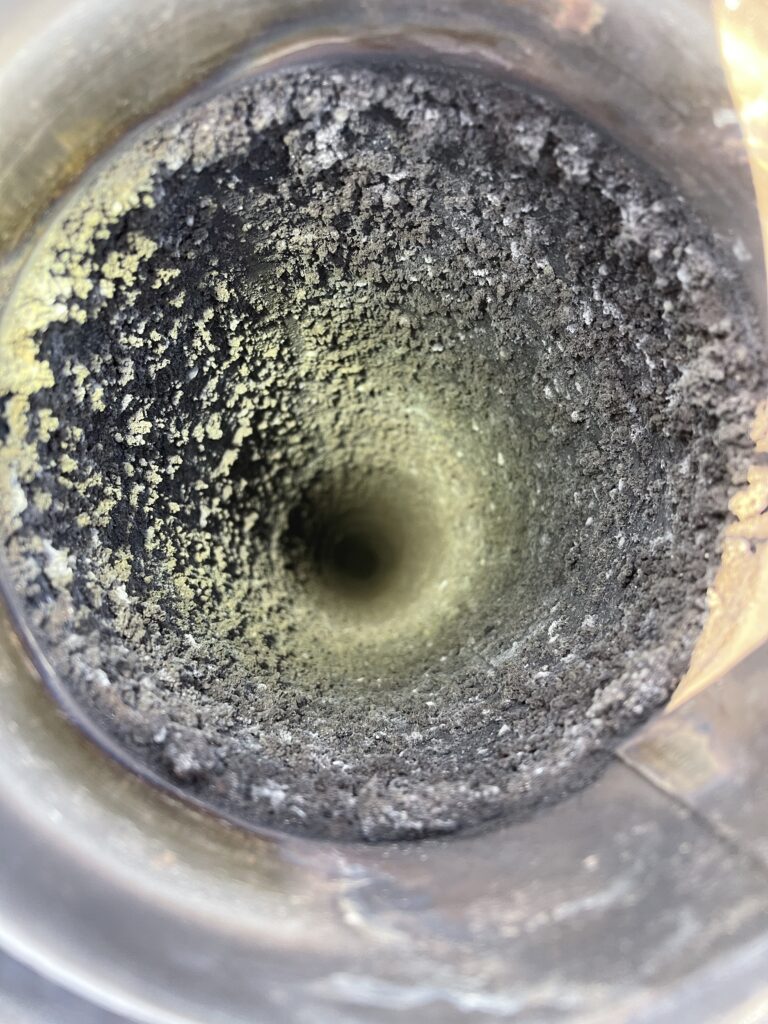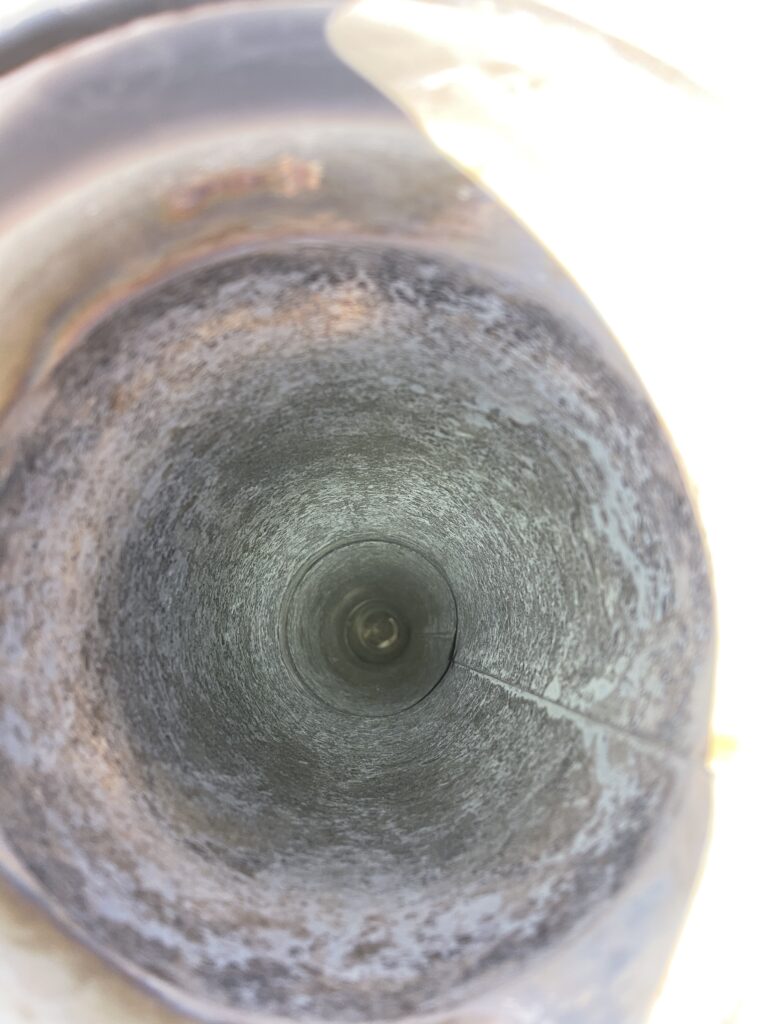 Fires occur when creosote builds-up on the lining of your wood burning fireplace chimney. This is also the case with wood burning stoves.  It is a highly combustible by-product of burning wood. It is black or brown in color and can be tar-like, drippy, hardened or shiny in nature. If it builds up in large quantities and the temperature of the flue is high enough the result could be a chimney fire. 
Although creosote isn't a problem with gas or oil, there are other possible safety concerns
our chimney cleaning process
STEP ONE
First, the hose from our power vacuum truck is hooked into the base of the chimney.
STEP TWO
Next, the technician will go to the place where the chimney exits.
STEP Three
Then, the technician will use a chimney brush and clean the entire flue from top to bottom as our vacuum truck removes any debris.
STEP FOUR
Additionally, the technician will inspect the chimney cap to ensure it is in good working condition. If not, the technician will recommend a replacement. 
TIPS FOR KEEPING YOUR FIREPLACE CHIMNEY CLEAN
Advanced Air Duct Cleaning has answers
residential chimney CLEANING TESTIMONIALS
Advanced came to my home and did a chimney sweep. They were very friendly, efficient and professional.
We hired this company after the recommendation of another local business and a few realtors I work with. They were on time, friendly, and efficient. They cleaned and inspected 2 fireplaces at our home and then did the same with a cast iron insert at a rental property. I received the certifications on the spot. I will recommend this company and use them again in the future.
When making an appointment they gave me a quote and explained what we needed to do to prepare for when the service techs arrived the day of our appointment. They confirmed our appointment with a phone call and email. They arrived within our time window and explained the process. They were quick and thorough and explained the condition of the chimney to us as it was prior to cleaning. We will definitely be using them again.
The crew did an excellent job on a unique wood stove and chimney. Also the dryer vent. Your company has very up to date equipment and your crew, very professional.