Welcome to Advanced Furnace & Air Duct Cleaning
Specialize in the cleaning of Residential, Commercial, and Industrial: Air Ducts – Dryer Vents – Chimneys – Fireplaces – Air Conditioning Evaporator Coil – Exhaust Systems – Dust Collection Systems – Commercial Grease Hoods – Boilers – Central Vac Systems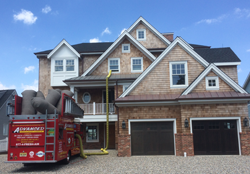 Residential Air Duct Cleaning NJ
Are you sneezing in your home? Do you have to dust your furniture all the time? Looking for professional duct cleaning NJ? Advanced Air Duct Cleaning a NJ based company is the answer. A proper duct cleaning is more than a basic vacuuming.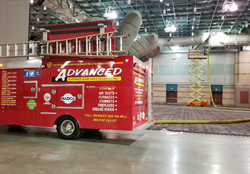 Industrial Air Duct Cleaning NJ
Heavy-duty air cleaning. For large-scale industrial projects, Advanced Furnace & Air Duct Cleaning NJ has the experience, equipment and technology needed to get the job done. We have extensive experience in cleaning dust collection systems and superstructures—with the capacity to successfully service a 40-story building!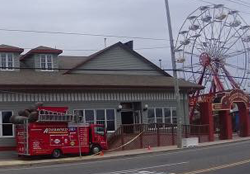 Commercial Air Duct Cleaning NJ
A healthier, more productive workplace. A healthy business starts with the quality of air your employees and customers breathe. If your workplace furnace, air conditioning system and vents aren't clear, you'll pay the price with more employee sick time, fewer customers and costly OSHA fines. We can help.