WANT CLEAN AIR?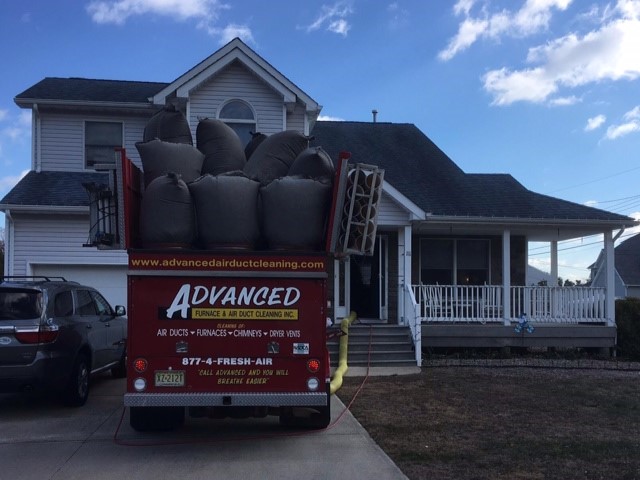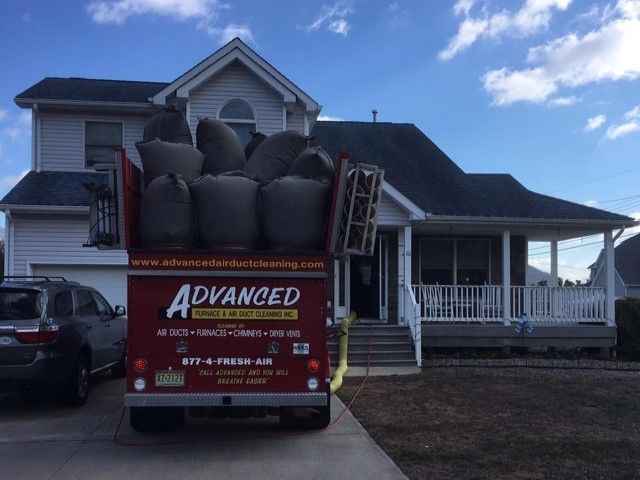 From premier fishing to acres of vineyards, Hunterdon County has it all! This beautiful County offers hunting and fishing, parks and nature preserves – everything for the outdoor enthusiast. With all this natural beauty comes skyrocketing pollen counts and other airborne allergens!
Although pollen can never be completely removed from your home, it can be managed. Duct cleaning should be a part of your spring cleaning routine. It will eliminate the irritants found inside dirty ductwork. Dust, mites, insect fragments, cobwebs, pet hair and dander, human dander and pollen collect inside the duct work. You will breathe easier knowing your home has been cleaned and sanitized and rid of all the pollutants that can made you and your family ill.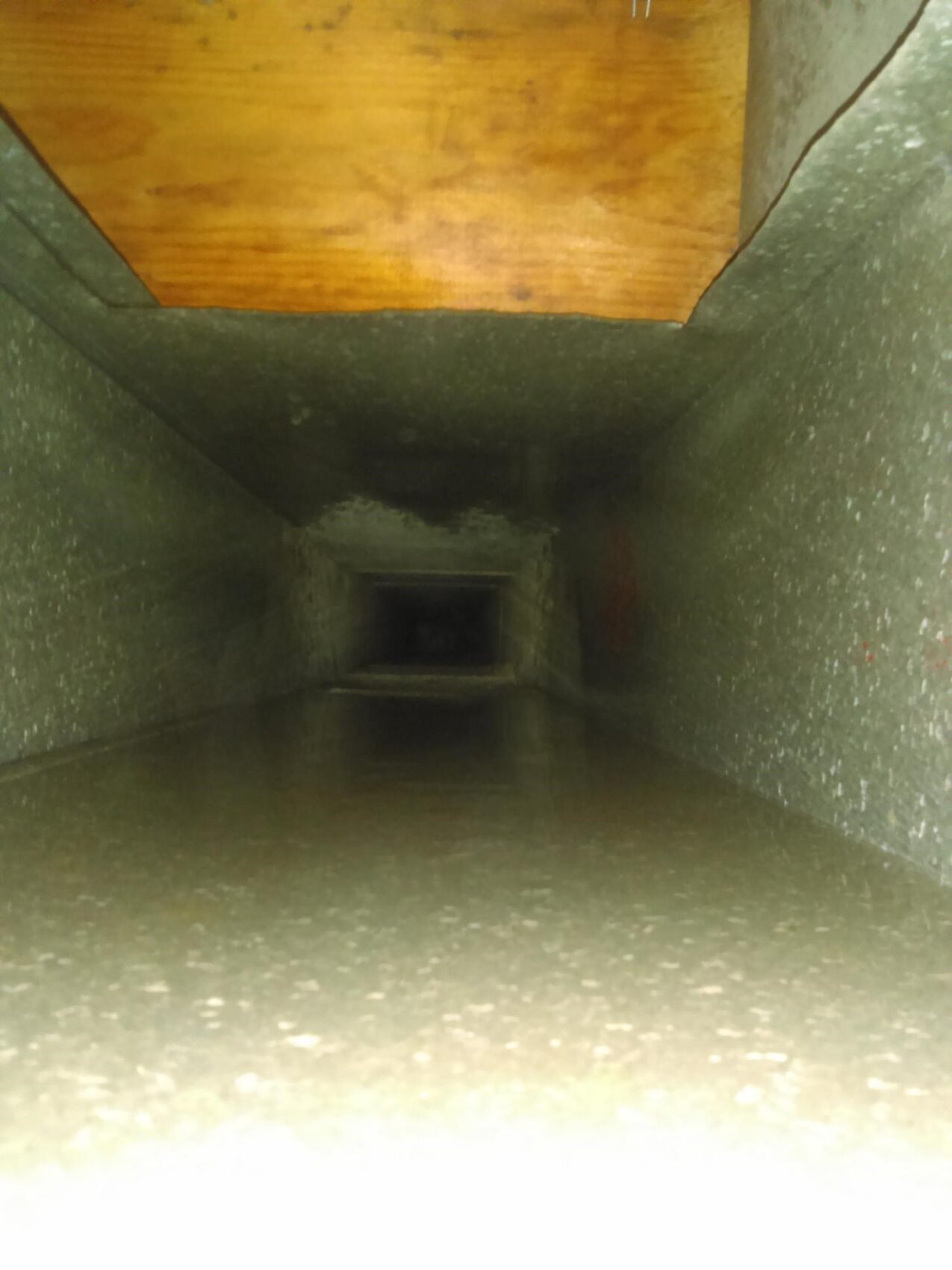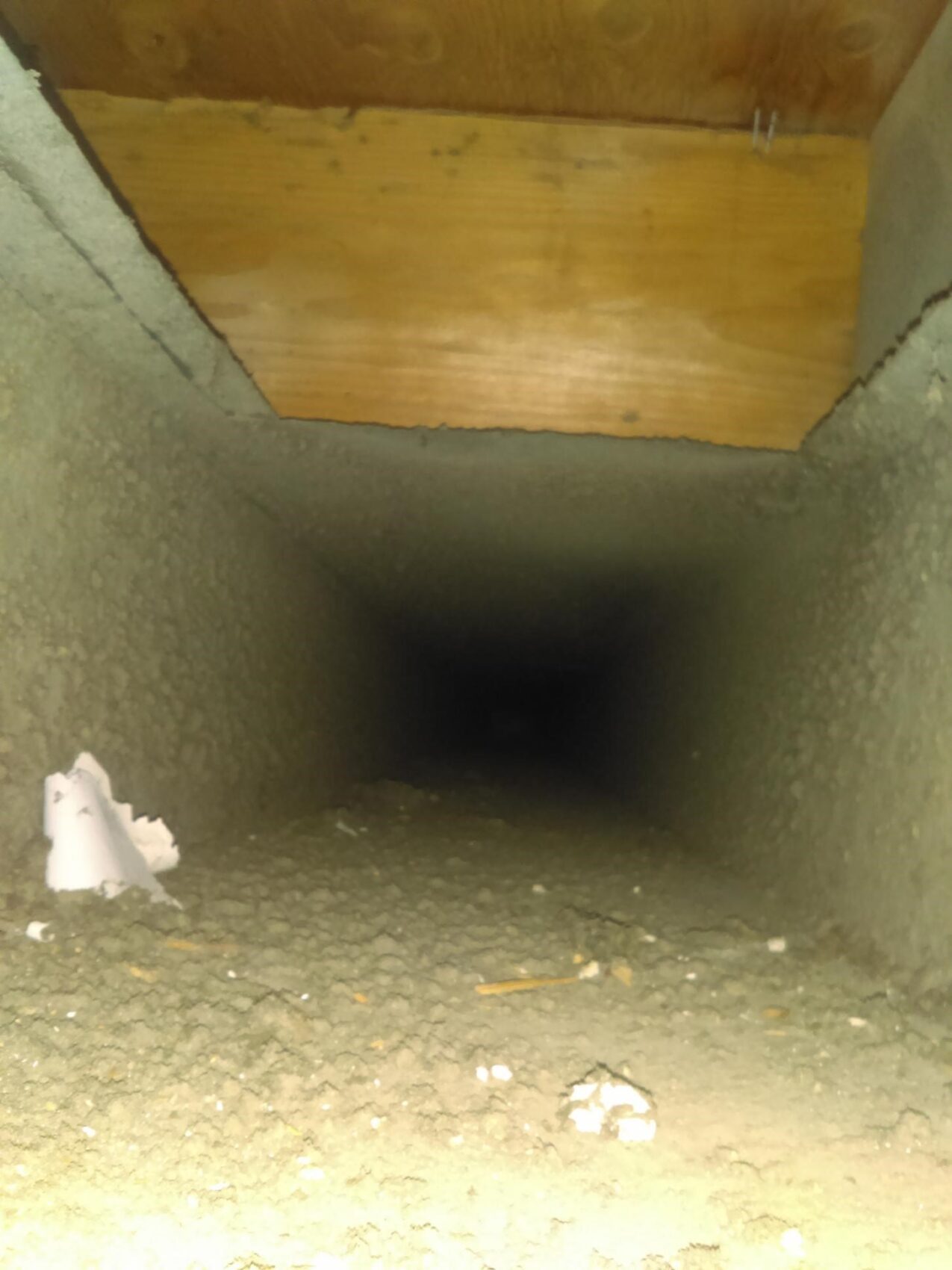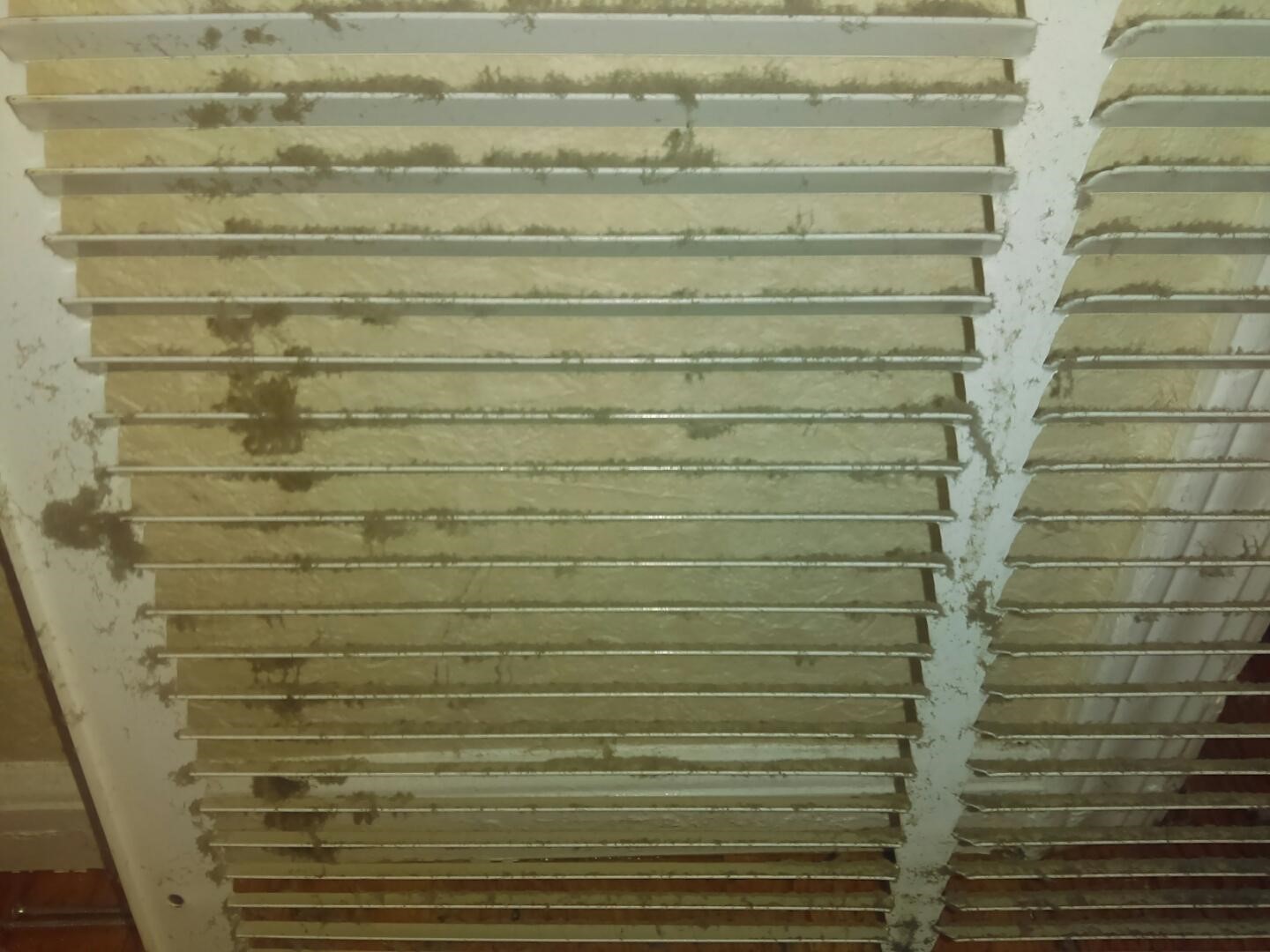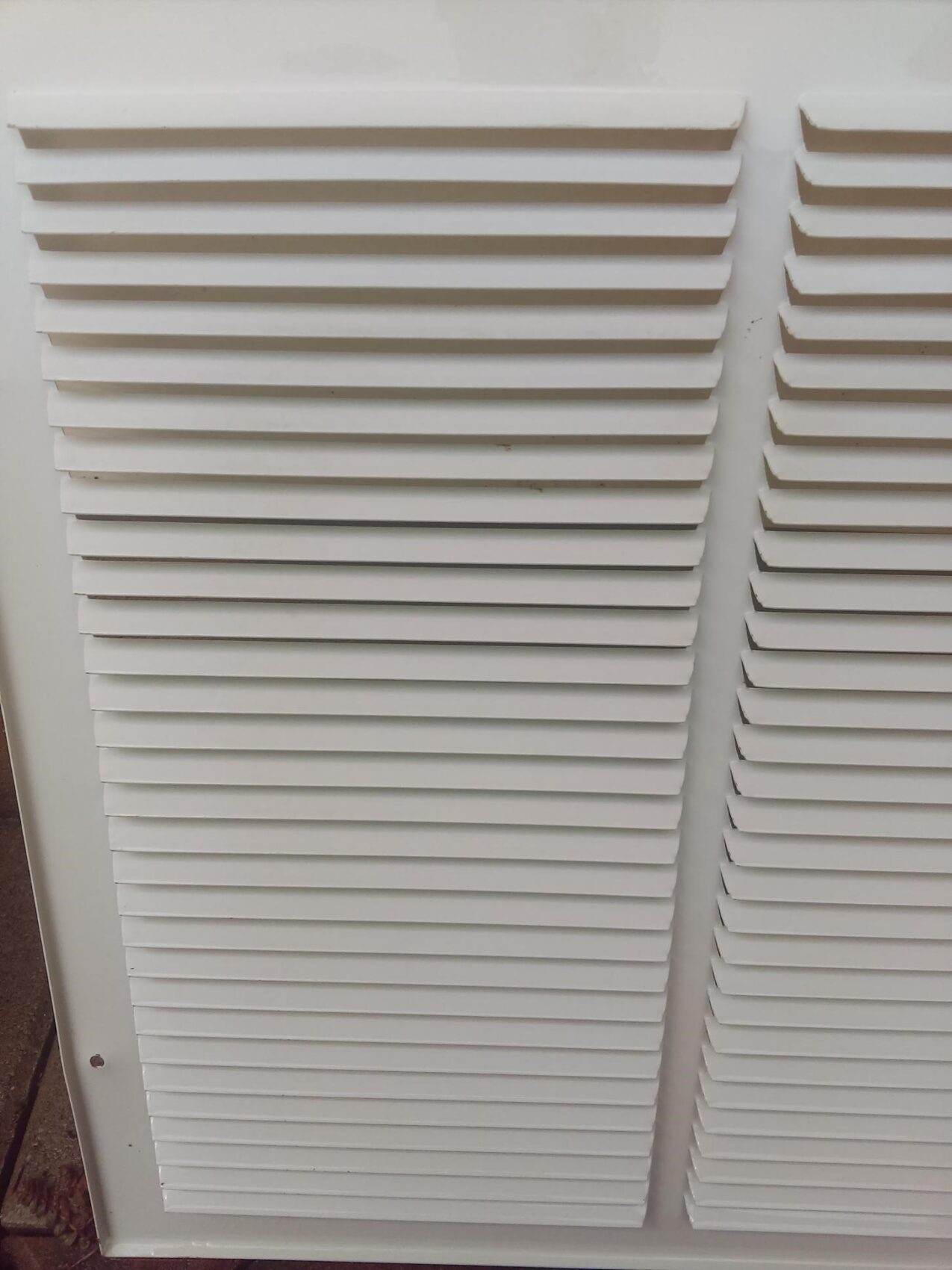 Duct cleaning is all we do and we have been serving residents of the State of NJ for over 51 years. Give us a call today for your free estimate. Our toll-free number is 1-800-317-7104. We specialize in residential and commercial properties and have the largest fleet and number of certified technicians in the State. You will not be disappointed in our Company!
Residential Services Include:
| Ductwork Cleaning | Furnace Cleaning |
| --- | --- |
| Chimney Cleaning | Air Quality Testing |
| Electrostatic Filters | Sanitization |
| Dryer Vent Cleaning | Chimney Cap Installation |